Our solutions should always drive down complexity of modern businesses. We manage the evolving needs that are dictated by exponential tech changes. The core is building smart, responsive, simplified solutions to customer interactions and frequent experiences. Frequency is the key measure we use to determine what solutions, adaptations of products and services we pursue. Obvious goal is to improve our partners business and our properties, that eventually improve client relationships and trust. Businesses gain higher margins, optimize product development and assortment management, price and supply decisions, and create smart demand predictions.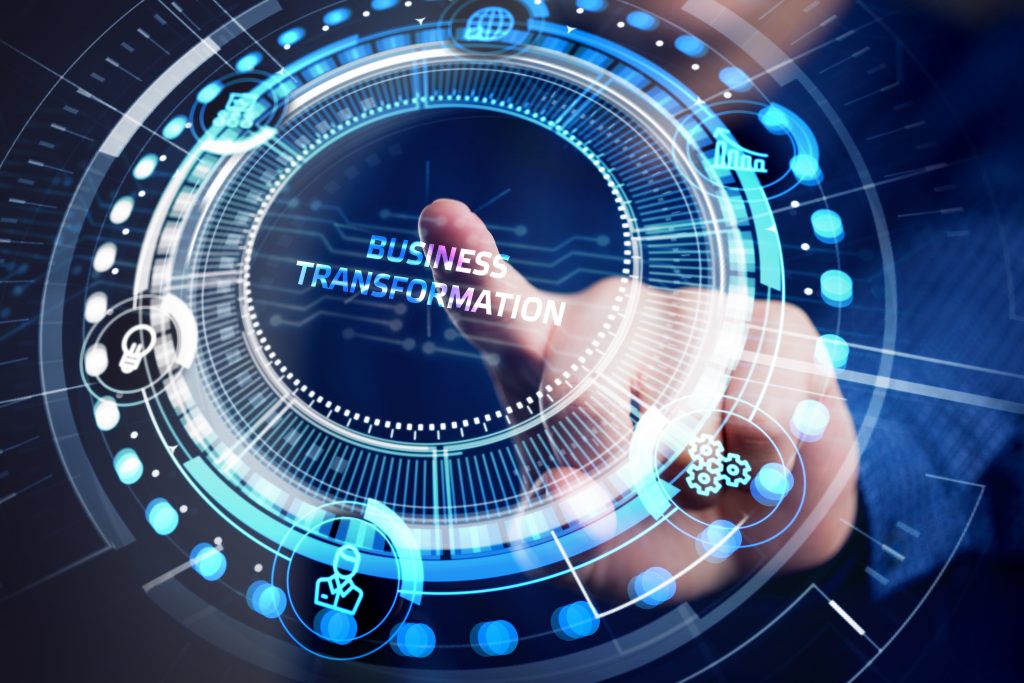 Let's Talk About Your Project
We stay on top of our industry by being experts in yours.