WeTeh is a technology and investment firm. Our focus is to search for less optimized digital consumer service platforms, ecommerce sites with growth potential and to deep dive into essential customer interaction processes with clear aim to build smart digital optimizations, and integrations within complex digital retail ecosystem. Our solution drive down complexity of modern retail and ecommerce by building tools and processes that build customer knowledge base and real time business responsiveness to fast changes with simplification of key interactions. Building products that enable to improve and speed up assortment, price and supply decisions, and create smart demand predictions. Our clients and properties across industries build on top of the next generation smart, fast and efficient solutions that are core to successful business transformation.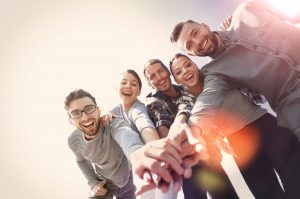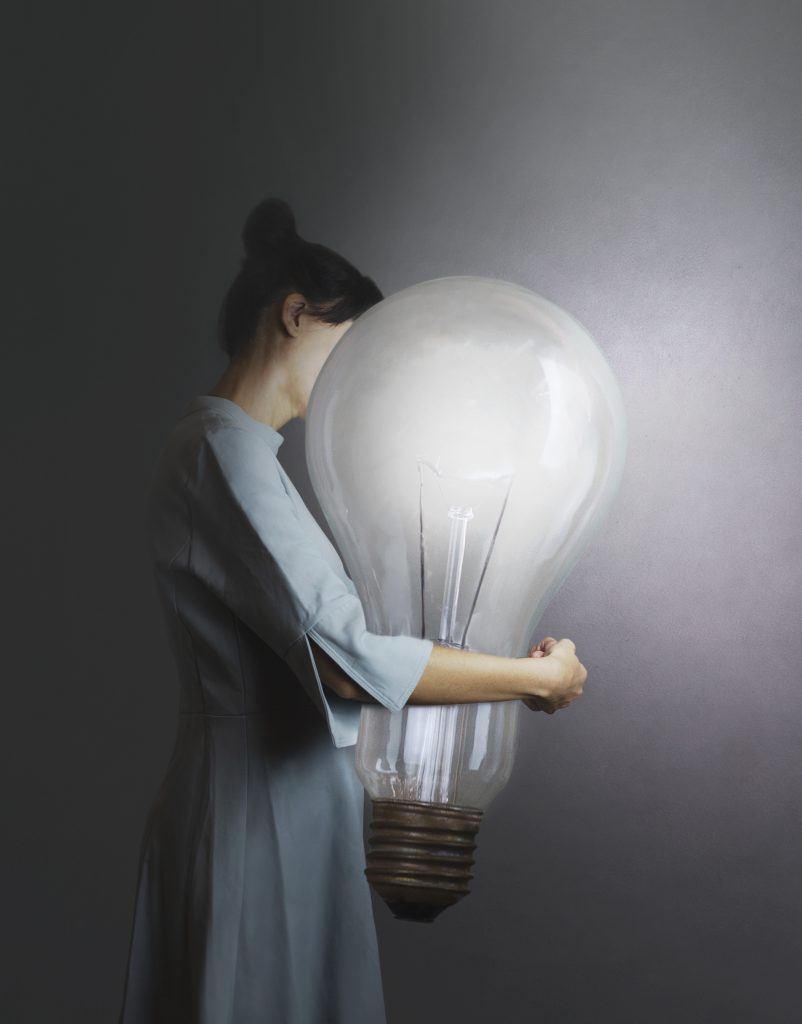 Consumer focused technology and process optimizations are complex per se. How can it simplify my business, if it is so difficult and confusing to implement the tech advances in a right and efficient way. What is the right way? Where should we start? We believe consumers use tech in everyday life to be informed, to increase productivity, to simplify a day to day life, to solve our small daily problems, to make them invisible, smart and intuitive. The winners of transformation are companies that start by understanding customer interactions first and than build tech solutions on top of it. Those are following a creation of key dimensions that are simplicity, transparency, and trust within every interaction. Such customer solutions can be scaled across industries.
Let's Talk About Your Project
We stay on top of our industry by being experts in yours.